Trebicchieri Gambero Rosso 2022
No trace of any existing tradition, a weak and feeble market demand and an in depth but only theoretical knowledge of the method. We only had the grapes (Vermentino), the technology and a great desire to have fun.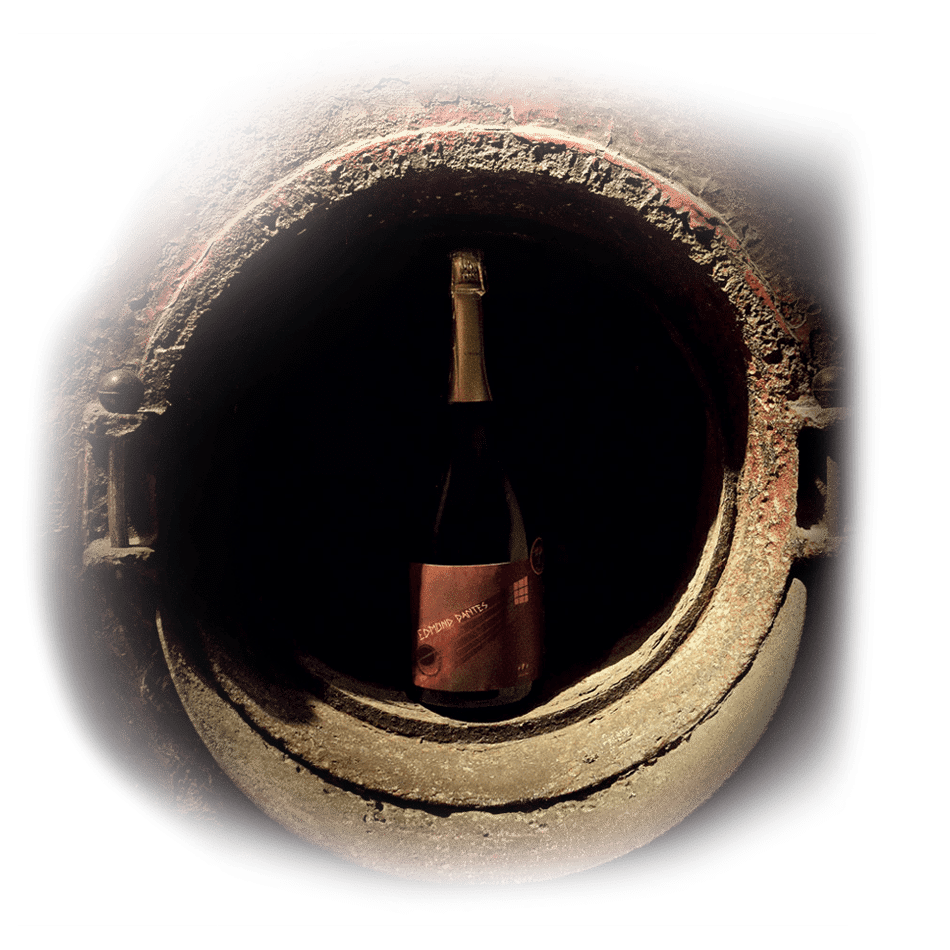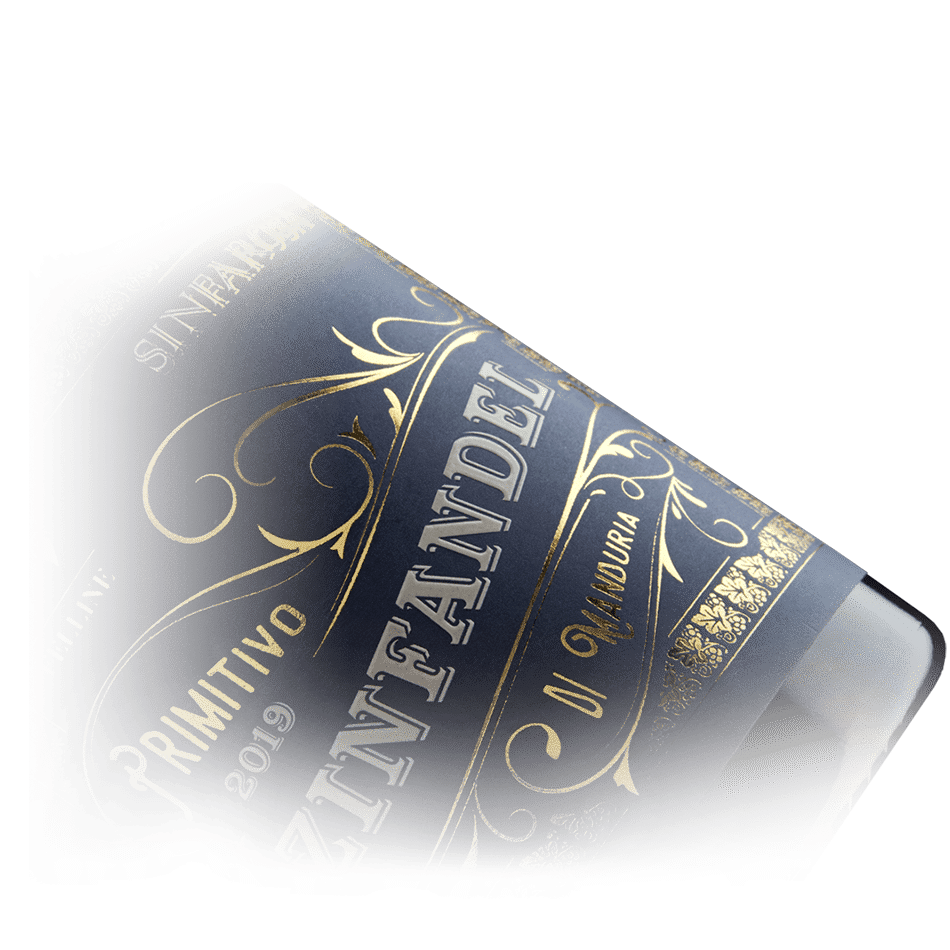 Trebicchieri Gambero Rosso 2023
The story of the Zinfandel Sinfarosa begins with a suitcase full of scions from Ridge's Geyserville, one of the most prestigious Zinfandel vineyards in America. These were brought to Manduria and over grafted exactly in the Sinfarosa area, next to other Primitivo vineyards to observe similarities and differences.
Awarded several times the Tre Bicchieri by Gambero Rosso, it is the only non-American wine admitted to the San Francisco ZAP (Zinfandel Advocates and Producers) Gran Festival.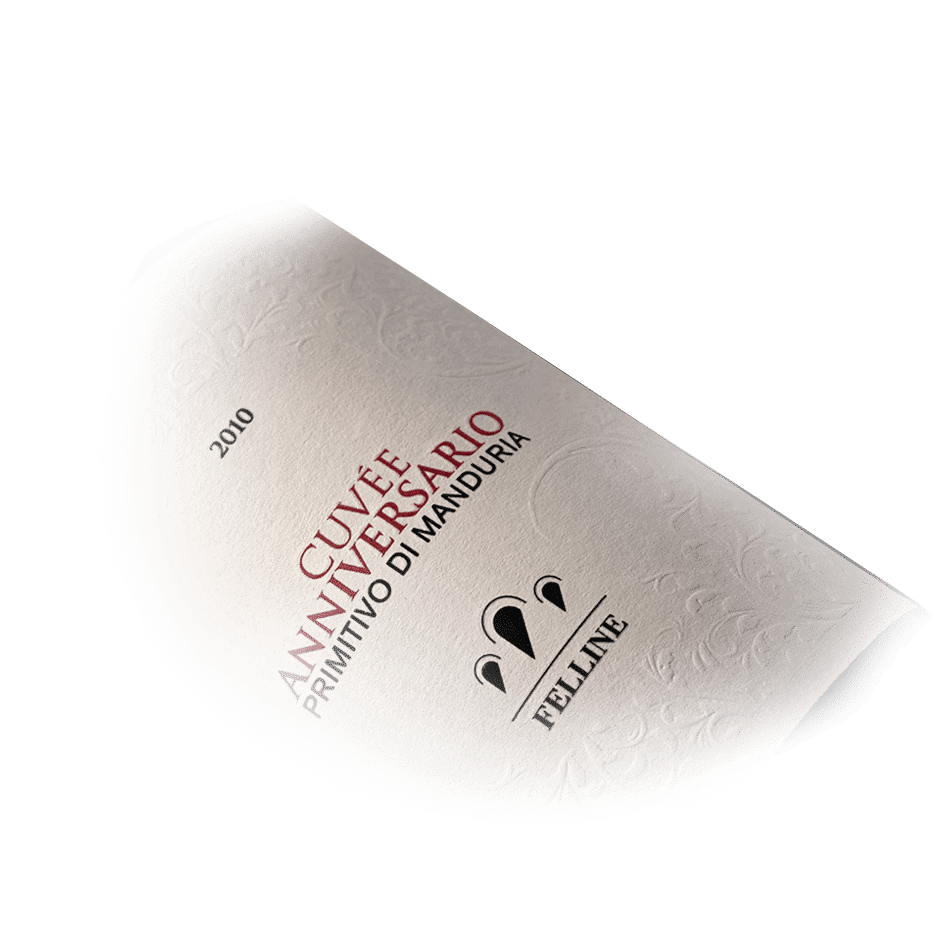 A Riserva that comes from the desire to stop and remember.
What were we, where did we start from..

Since 1996, through the Accademia dei Racemi project, we have conducted a zoning of the Primitivo di Manduria identifying 4 different areas of interest based on their soil and micro-climatic diversity.
In 1998 the 4 Crus of Primitivo were born.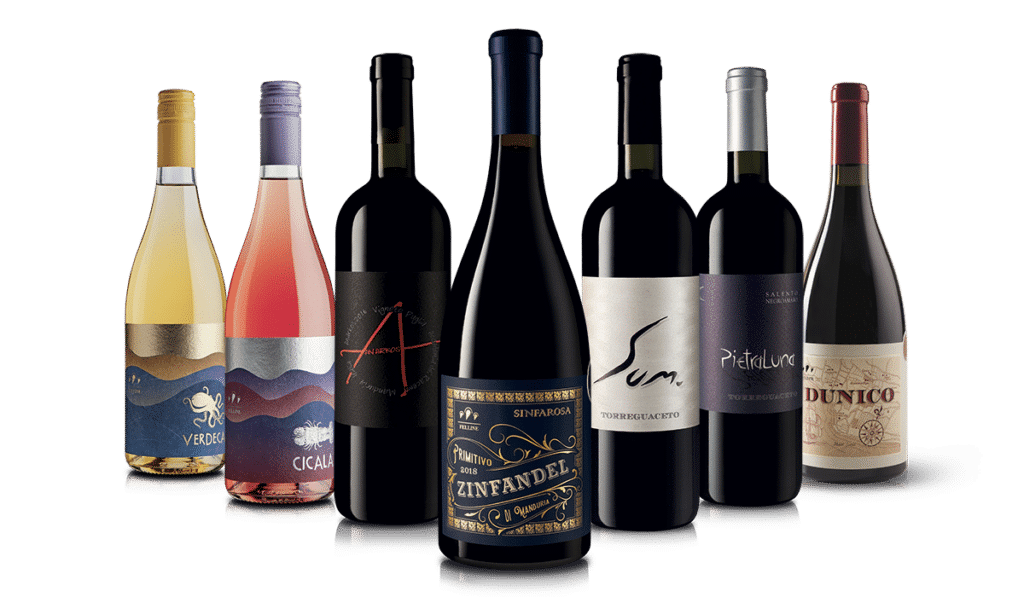 The third Generation, between tradition and modernity.
Producing real wines, inspired by a vocation for the territory and the tradition of our region. While indulging in small experiments and innovations, we shy away from the seduction of market trends: our Primitivi don't have significant quantities of residual sugar.
Our rosé doesn't have a Provencal color, our Riserva is never less than 10 years old, our Susumaniello only comes from the vineyards we originally rediscovered in 1996, and later shared for the benefit of all other producers
The soft colors of Puglia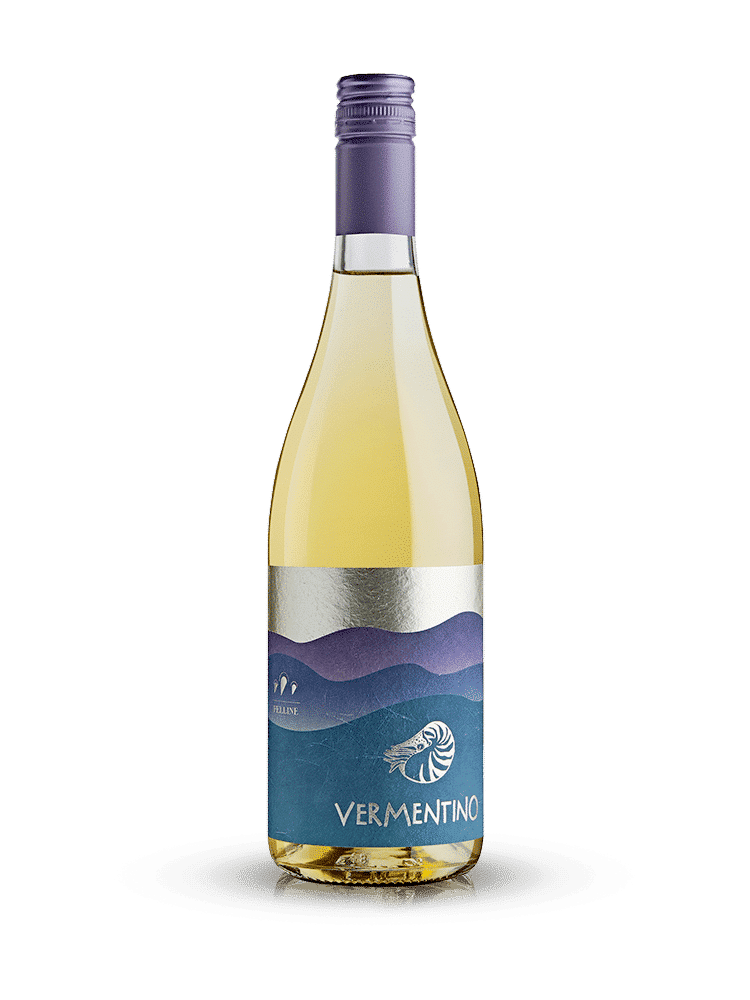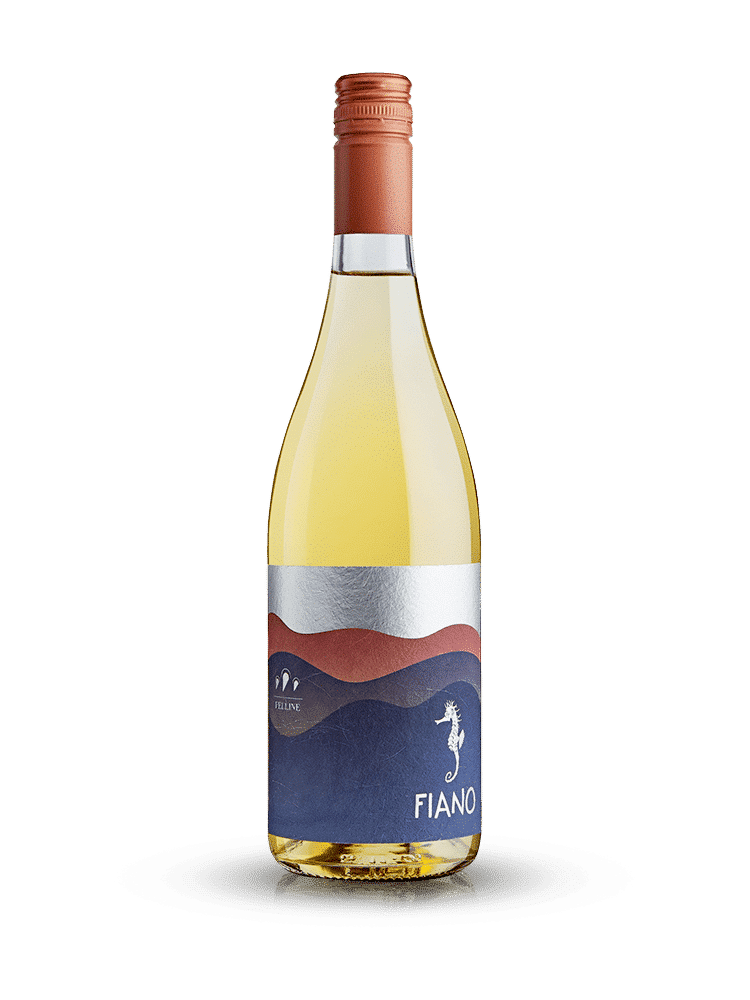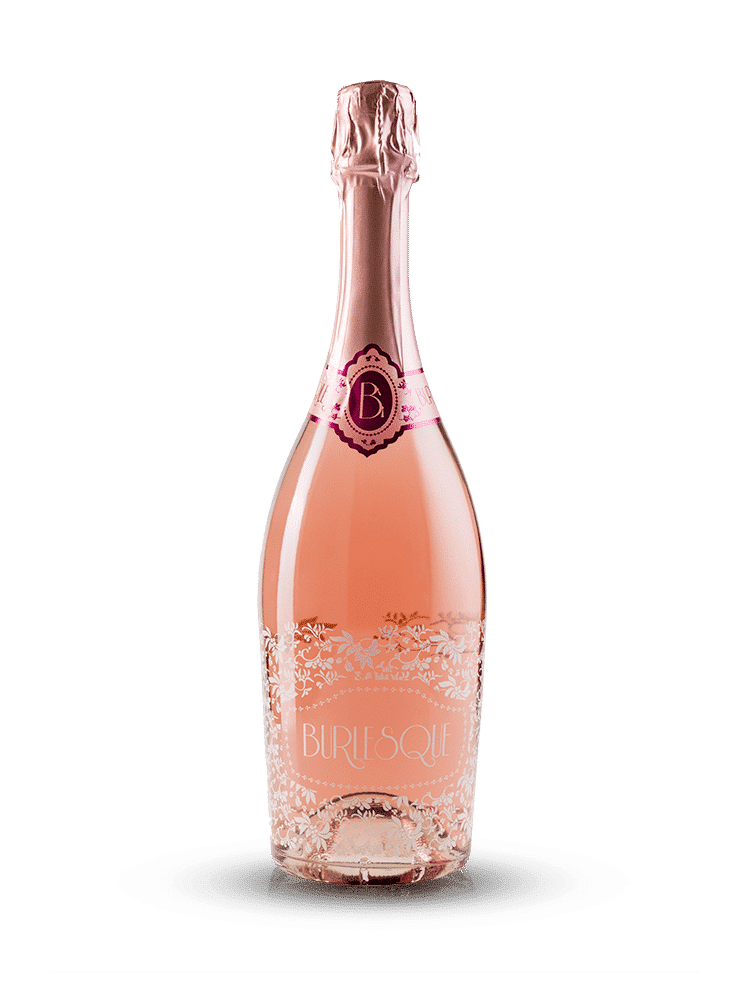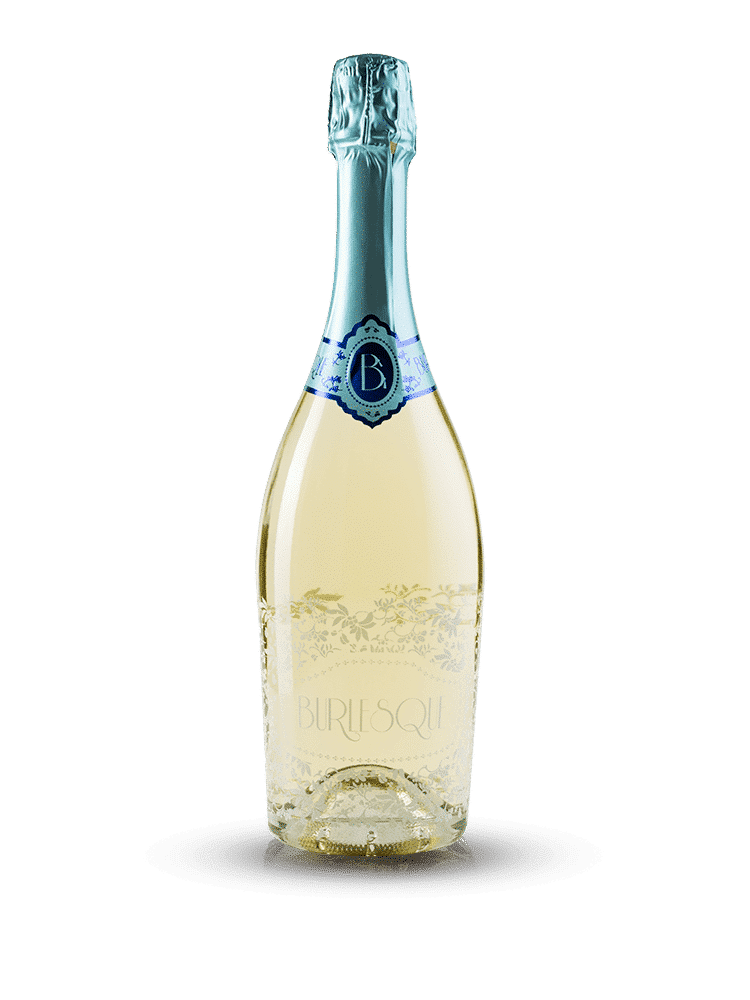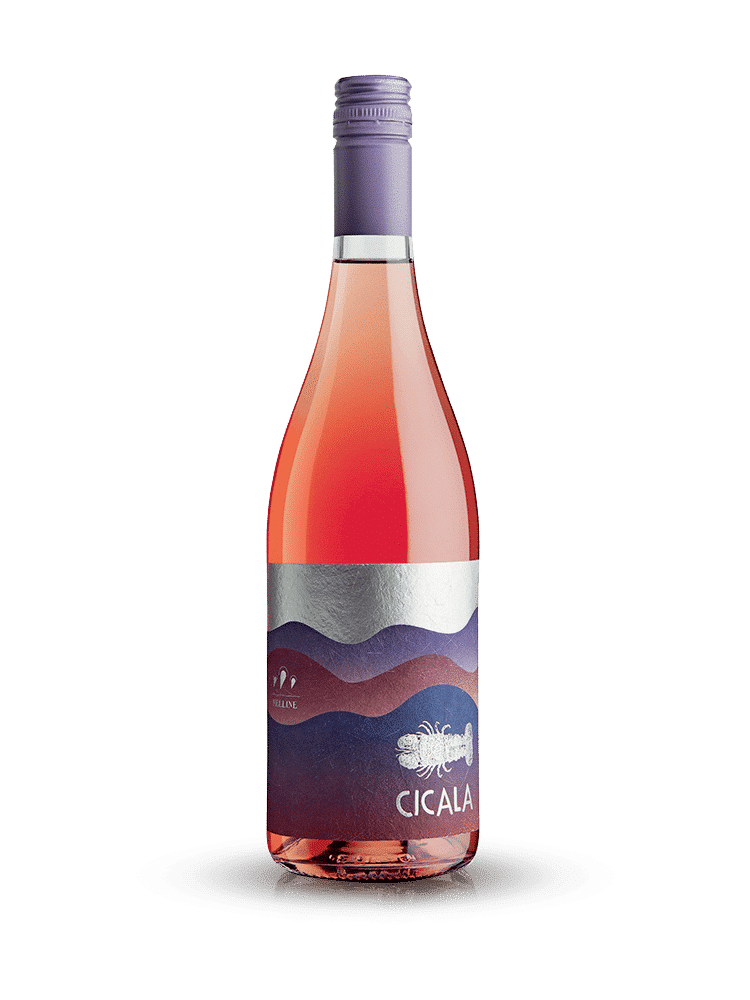 The Crus of Primitivo
di Manduria Doc
The areas and soils that express the vine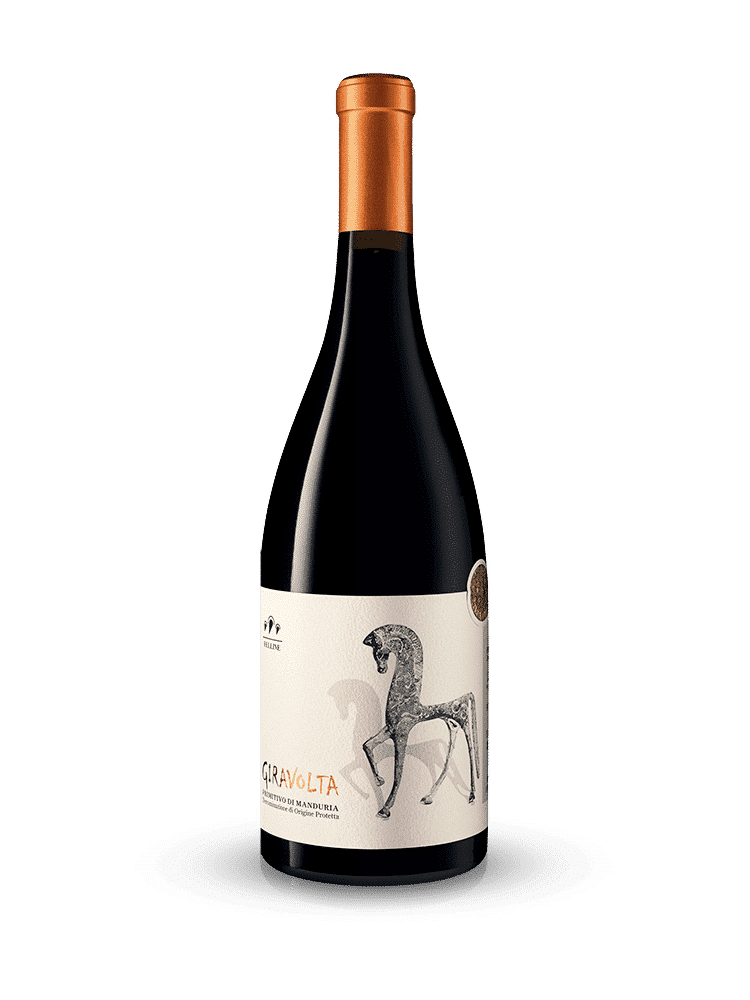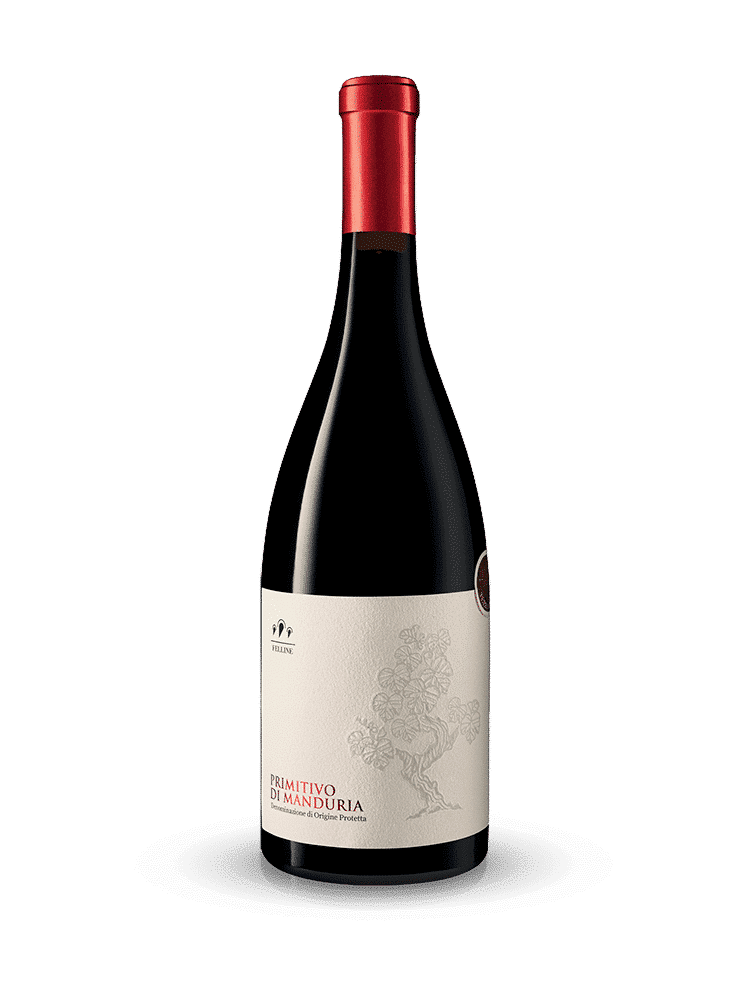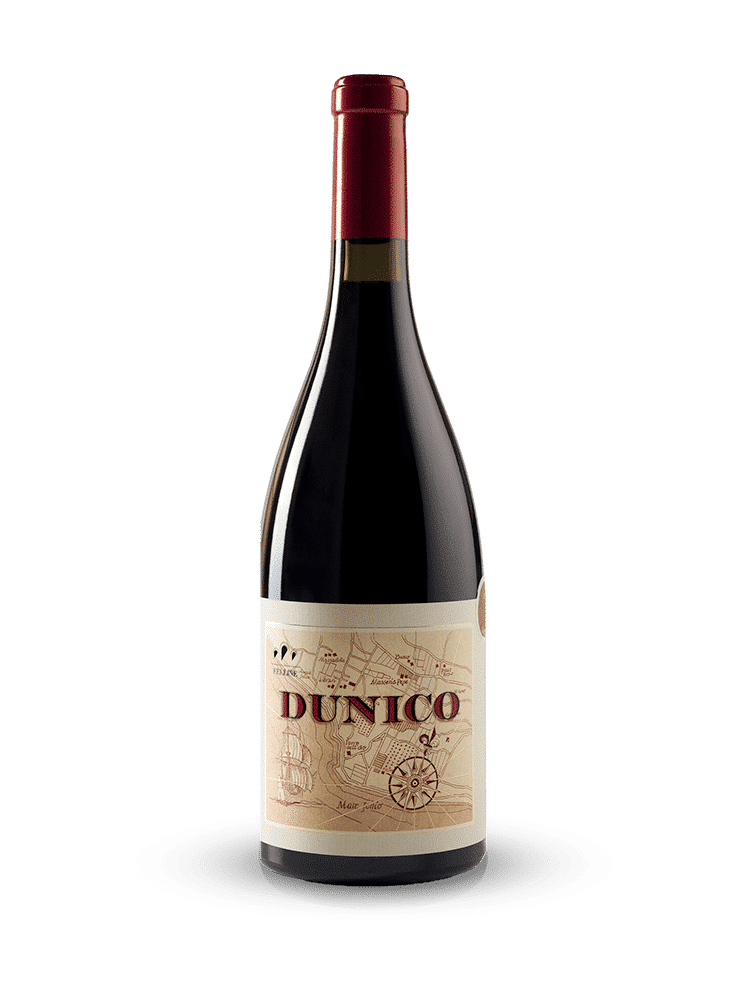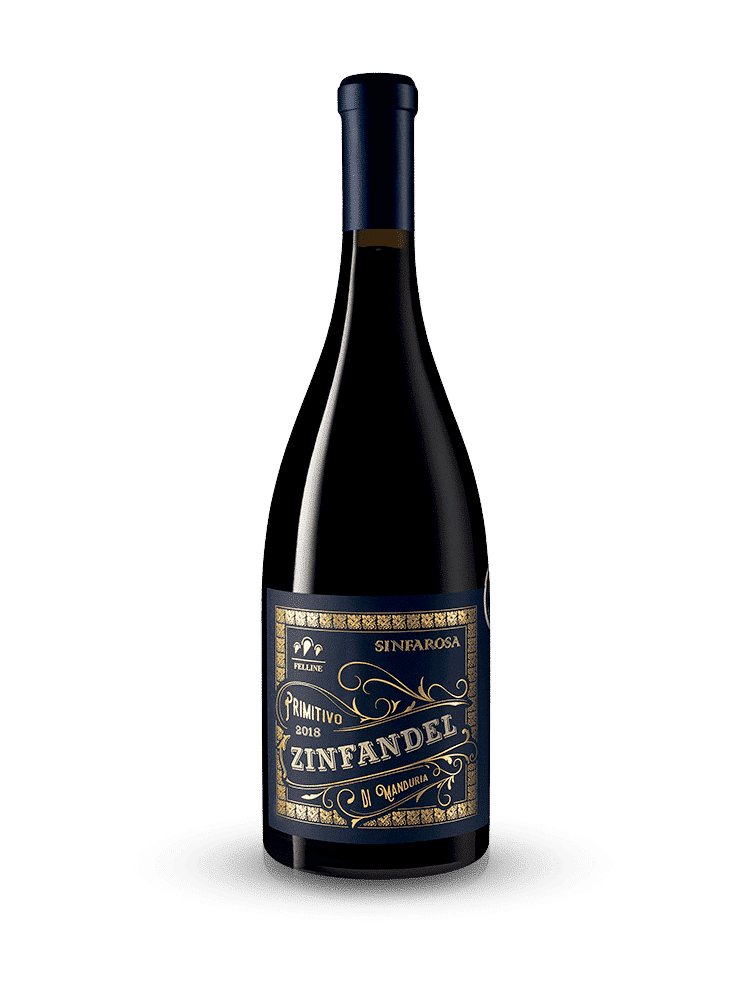 Diffent expressions and refining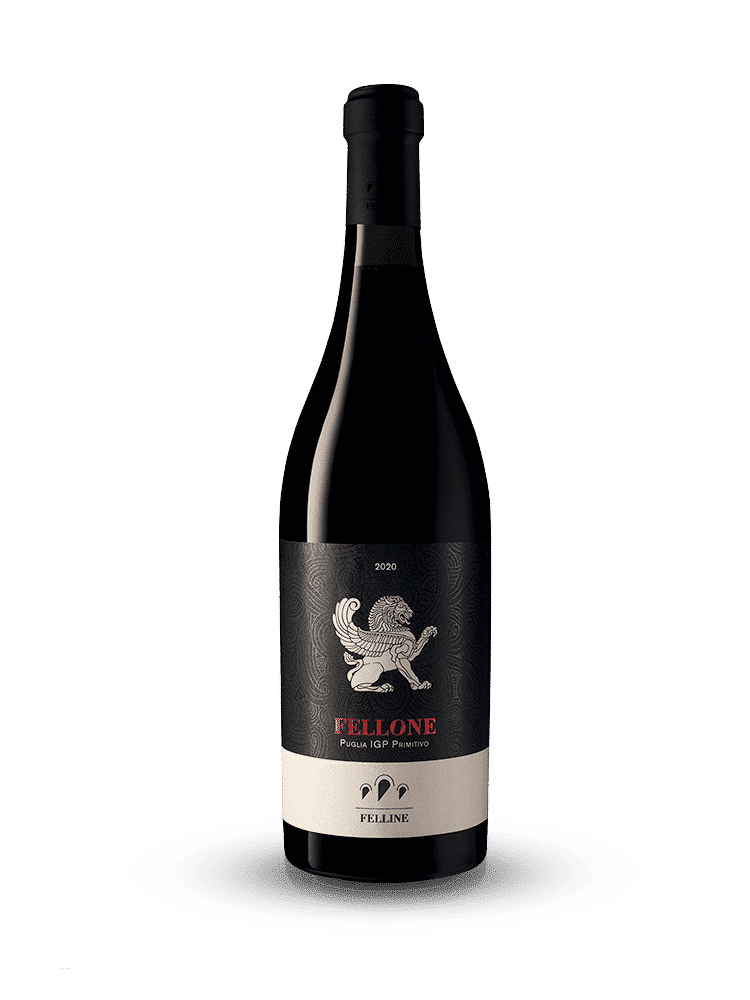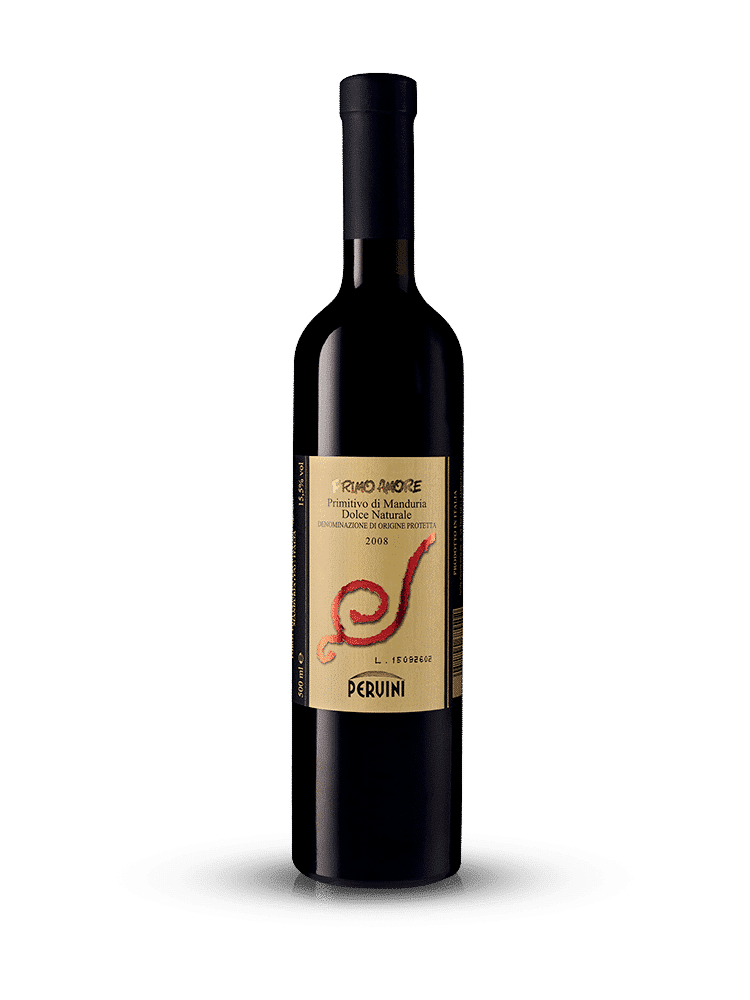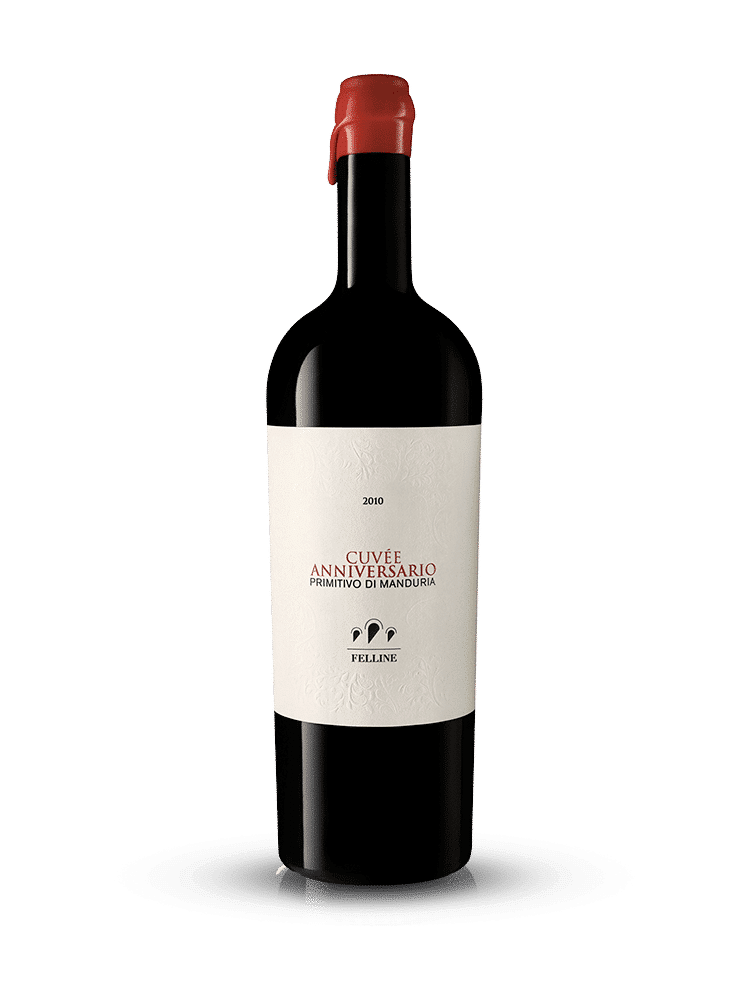 From the vineyards in the natural
reserve on the Adriatic coast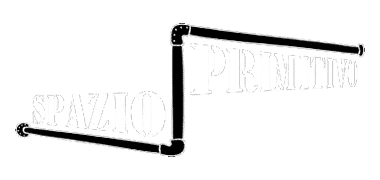 Where wine
takes center stage
Spazio Primitivo was born in Manduria, in the historic winery of Costantino Perrucci which, from the 70s to the end of the 90s, exported hundreds of millions of liters of bulk wine throughout Europe.
A place where to taste, savor, be surprised, get excited.